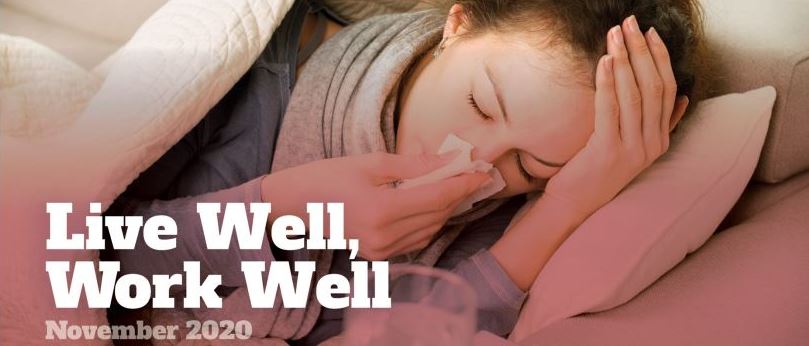 Oh Hello November!
Who else is loving the beautiful cool weather we have gotten as we head towards the end of 2020?
With the cooler weather comes the continued concerns of Covid-19 and the infamous Flu season.
For this reason, on this month's newsletter we discuss the flu season and how to differentiate between
symptoms of the common cold, the flu and COVID-19.  We also discuss how you can take control of
your health during American Diabetes Month. Don't miss out and begin reading by clicking here!