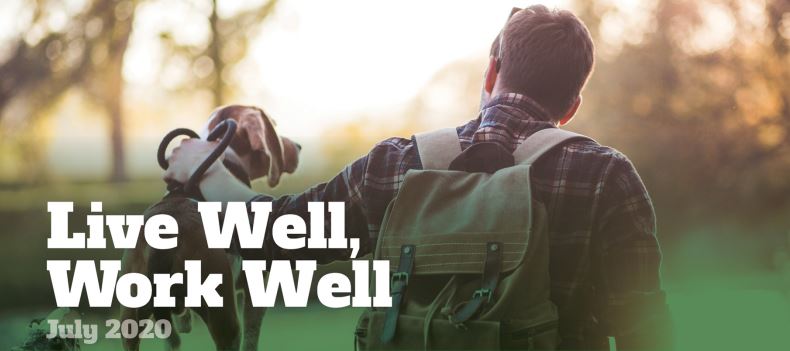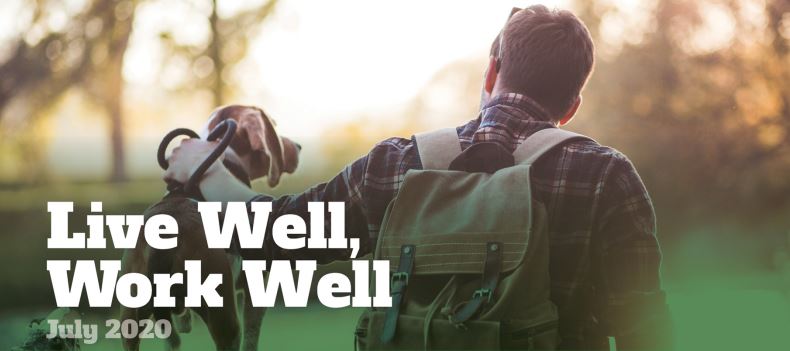 Hello July!
Can you believe we are half way through 2020 already!? And what a year it has been. We are all going through very uncertain
times nowadays, which is why our very first "Live Well, Work Well" Newsletter couldn't have come at a better time! Our July
edition is filled with great information to help you become better and some fun things on the side! I hope you enjoy it and
don't forget to reach out on our social media platform or write us at info@rockwaterins.com if you have any comments or
questions, we'd love to chat!
Enjoy! – July Live Well, Work Well