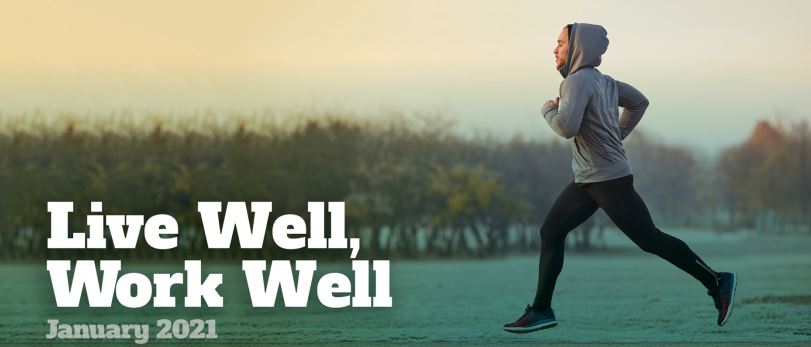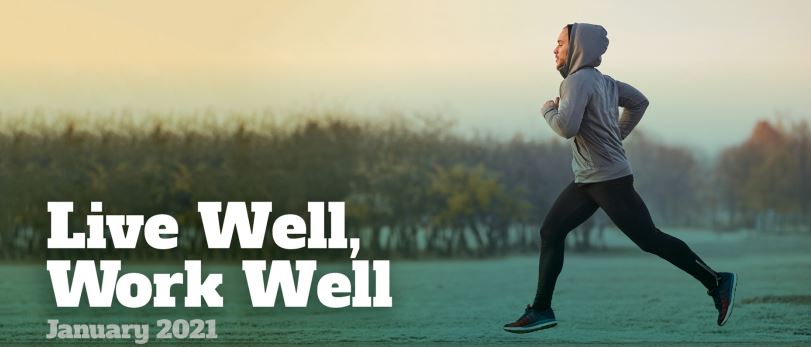 Good-bye 2020 and Hello 2021!
We are starting 2021 off right by staying active and kicking stress eating to the curb.
Let's make the conscious decision to not allow the stressors of 2020 to bog us down in 2021.
Click here and find out what small steps you can take to make 2021 a better year!