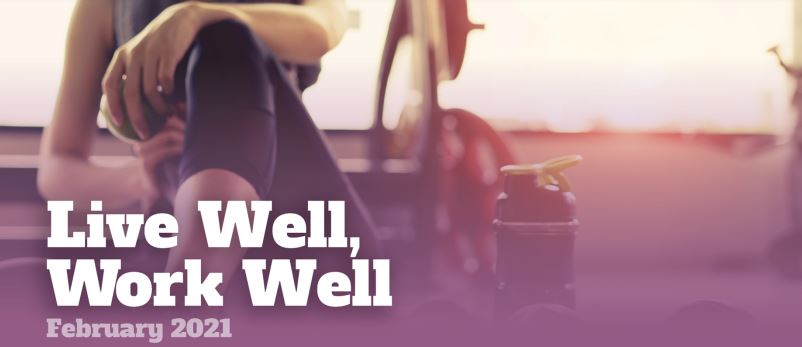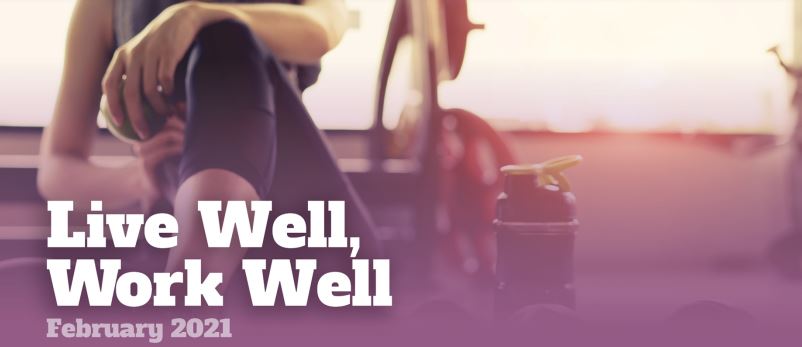 February is here and 2021 has already proven to be speeding right on through!
The topic of public health amidst the COVID era is still a priority to us all, which
is why this month we are discussing ways to boost your heart health, how to deal
with job burnout during the pandemic and the importance of preventive care this month!
Take a break and enjoy this easy read by clicking here.