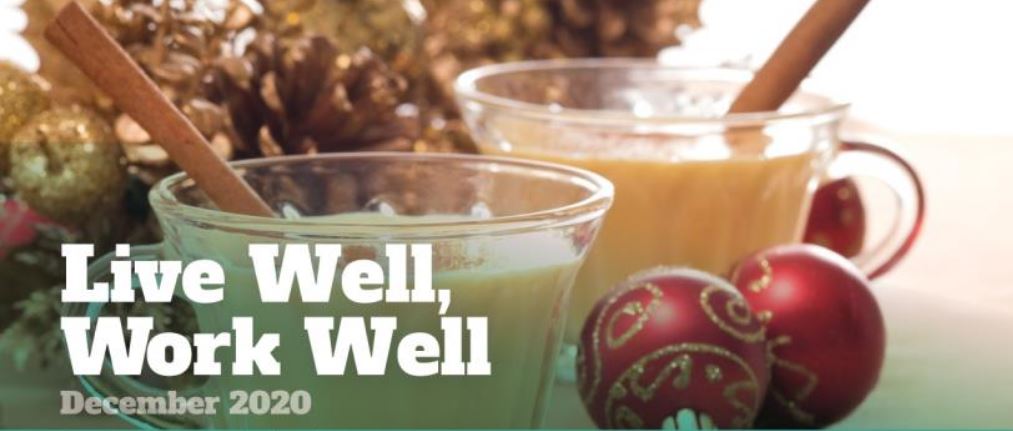 We've made it to December Y'all !
We are in what is known as the most festive time of year and we hope you are enjoying it
as much as we are. With this season comes extra baked goods and the continued Flu season,
which is why we thought it would be so fitting to discuss: Celebrating the holidays safely during
the COVID-19 pandemic, holiday baking recipes and getting enough water! Get cozy and enjoy
this great read by clicking here.