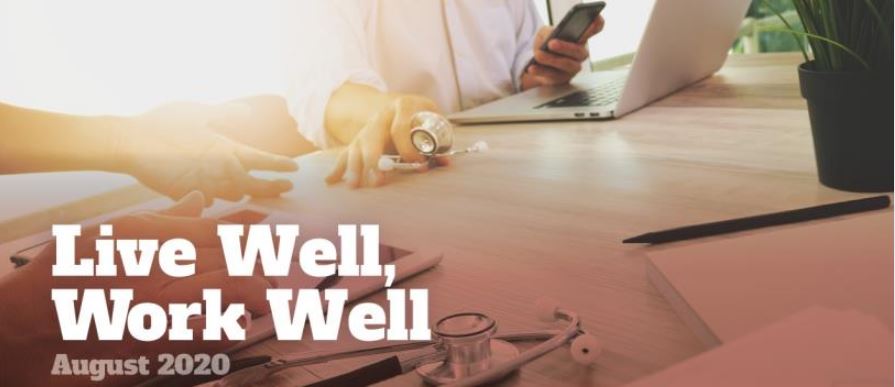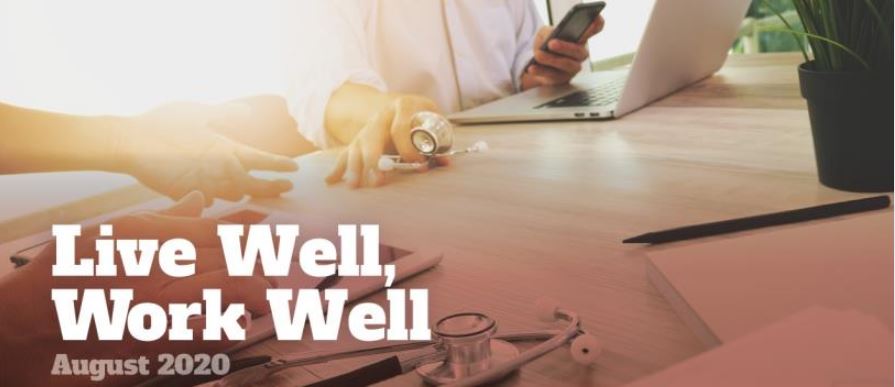 Welcome to August!
I hope all of you have been navigating through work and life well. Take a 5 minute break and dive into this month's newsletter.
This month we'll be sorting out Corona-virus fact from fiction, sun safety tips and probiotics. Also, don't forget to check out the
delicious summer recipe we shared. We hope you enjoy it and don't forget to reach out on our social media platform or write us
at info@rockwaterins.com if you have any comments or questions, we'd love to chat!
Enjoy! – August Live Well, Work Well